Our Landscape Maintenance Services
We offer comprehensive landscape maintenance services, as well as seasonal and a la carte services to fit your needs and budget. Our knowledgeable staff is attentive to the details that make your landscape the envy of the neighborhood. At LiveScapes FL, we are committed to maintaining healthy plants and turf while being mindful of our natural resources.
Mulch Beds
Mulching helps control soil erosion, regulates temperature and retains moisture, creating the ideal environment for your plantings, as well as adding curb appeal to your property.
Allow LiveScapes FL to do the dirty work and save you from this back-breaking chore. We can help maintain the landscape beds on your property in early spring, mid-summer, or late fall.
LiveScapes FL also cleans up beds, removes and disposes of weeds and debris, rakes out mulch and re-mulches beds with quality shredded hardwood mulch. This service will maintain established beds on an annual basis.
Turf Management
We focus on weed control and pest control with our environmentally sensitive turf management programs. To ensure your lawn stays healthy and strong from the ground up we perform core aeration when necessary.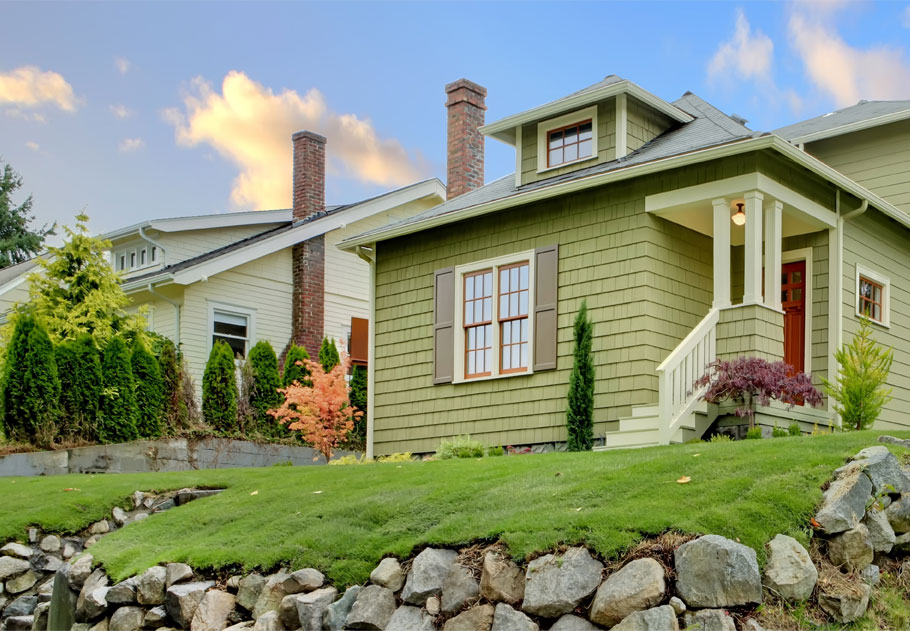 Construction Services
Whether you want to add a few trees and shrubs to compliment your existing landscape, or a complete makeover with outdoor living areas, our team can transform your outdoor dreams into reality.
Every job we complete is pieced together with your vision for design combined with our expertise on how to make things as visually appealing as possible. We're always happy just to talk about what you have in mind.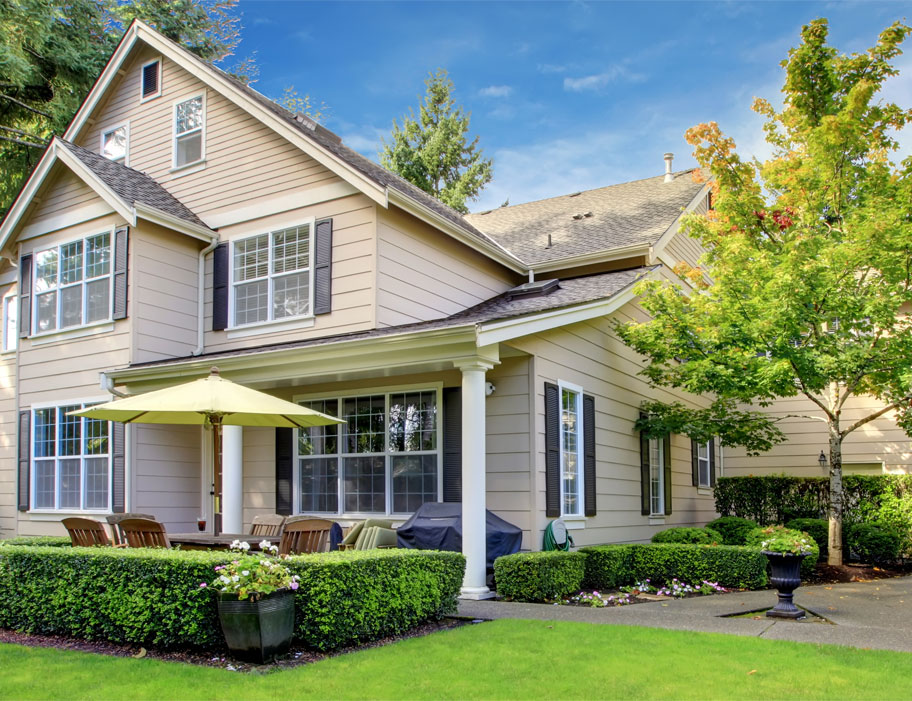 Our Special Services
Live Scapes FL has the right tools and experience for the job.